Effective printing advice that drives cost savings without compromising on quality.
Printing is in our DNA. Capitalise on over one hundred years of printing experience and the very latest technology, to achieve the highest quality print at the most cost effective price.
We offer the full remit of printing processes, so whether you need a short digital run or a specialist litho project, we can help. Let us guide and advise you on the most appropriate and cost effective printing methods and materials for your job, so you achieve maximum return on your investment. As your printing partner, we can also stock and distribute your printed products.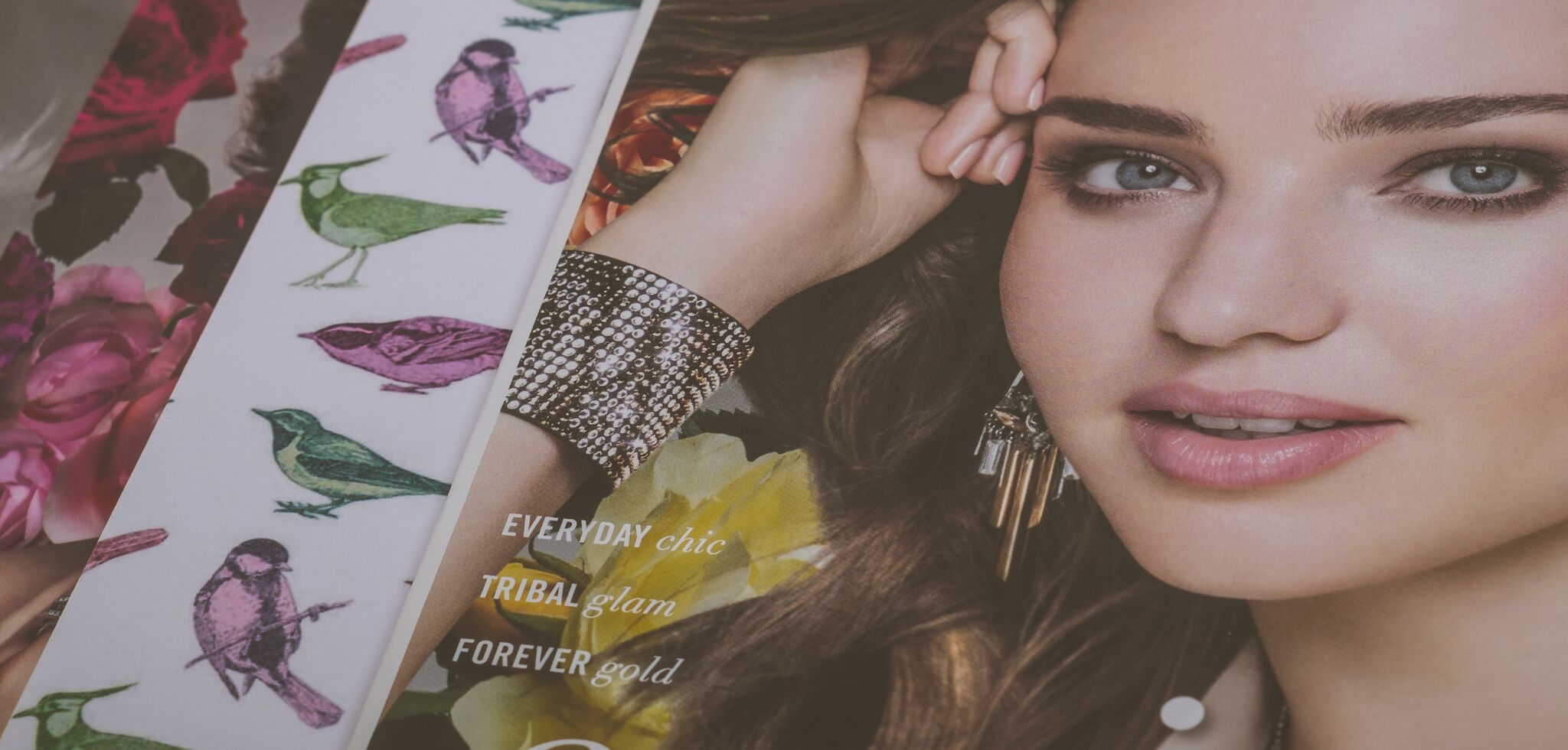 We've invested in a state-of-the-art, five colour Heidelberg Speedmaster XL75. It guarantees the highest standards of lithographic printing. This ultra modern press continually measures colour, ink consistency and print quality to deliver optimum colour matching and quality control. It also offers faster ready times, higher running speeds and production stability, which means we can now offer litho as a viable and economic option for short print runs, as well as long.

Digital printing uses a digital based image to print directly onto the printing surface using a laser or inkjet printing press. Until more recently, the quality of digital printing wasn't as sharp or consistent as litho, but recent advancements in digital print technology means that print quality has vastly improved. Where digital has the advantage over litho, is the use of variable data. You can make each piece unique by personalising individual sheets with different images and information.
Creative & Design Services
We don't just print products, we design them too. Our in-house creative team understand that you never get a second chance to make that all important first impression. Whether it's a simple business card or a brochure, the design needs to reflect your brand identity, convey your message and make an impact. Our creative services include brand and corporate identity development, as well as graphic design for all marketing and promotional materials.
A high quality business card sets the tone for your business. It's not just about making a great impression, but about creating a lasting connection too. That's why quality and finish are absolutely key. We will help you understand your options for grade of card and whether to choose matt or gloss coated, or uncoated. We'll also talk you through the myriad of different finishes that are available. The result will be a business card that you and your employees are proud to carry.
Printed brochures are really gaining traction again! Businesses are realising that putting their brand and messages into print, really packs a powerful punch. There's so much noise on the Internet these days, that it's very hard to be heard. Giving a customer or prospect a beautifully designed, quality brochure will ensure your business takes centre stage. Our specialist brochure printing service offers an extensive range of brochure sizes from A6 to A3, and from saddle stitched or perfect bound to wire bound documents and folded leaflets - all printed on top of the range presses and using premium grade papers.
Showcase your business and your brand with quality, professionally printed business stationery. From letterheads and complement slips to presentation folders, we offer a full corporate stationery printing service to suits all needs and budgets. Make sure your stationery creates the right impression. Get in touch today for a bespoke quote.
Need large format print such as posters, exhibition graphics, pull-up banners and displays or even bespoke engineering solutions for point of sale pieces? We've got it covered. Our large format capability extends our in-house offering well beyond our litho print plant. If you want BIG and to stand out from the crowd, without compromising on quality or paying over the odds, then get it touch today to find out how we can help you!
The job of a flyer is not an easy one. It's got to pack a punch, which means it must be visually eye catching, whilst also getting your brand and message across clearly. And of course it's got to be printed at the right price point, whether you're printing 25 or 25,000. We can help customise the prefect design for you and talk you through all your options from paper and finish, to size, fold and production method.
Variable data printing makes it possible to individualise each piece of print in a print run. Perhaps you want to personalise an invite, newsletter or piece of direct mail by including a customer's name? We use Variable Data Printing software in our digital print department to create documents and printed items that can be personalised or tailored. This includes name badges, letters, envelopes, tickets, certificates, and so much more!
We're passionate about our planet and 100% committed to ensuring that our services are environmentally friendly. To this end we are extremely proud to be certified with ISO 14001 and the Forest Stewardship Council (FSC®). All our paper is sourced from FSC®-certified mills and sustainable sources, and our litho presses use B2 and B3 chemistry-free plates, which have a longer lifespan than traditional, chemically processed plates. Even our litho inks are certified vegan-friendly! And where possible, we use sustainable materials for packaging including wooden pallets and plastic wraps, and we recycle everything.