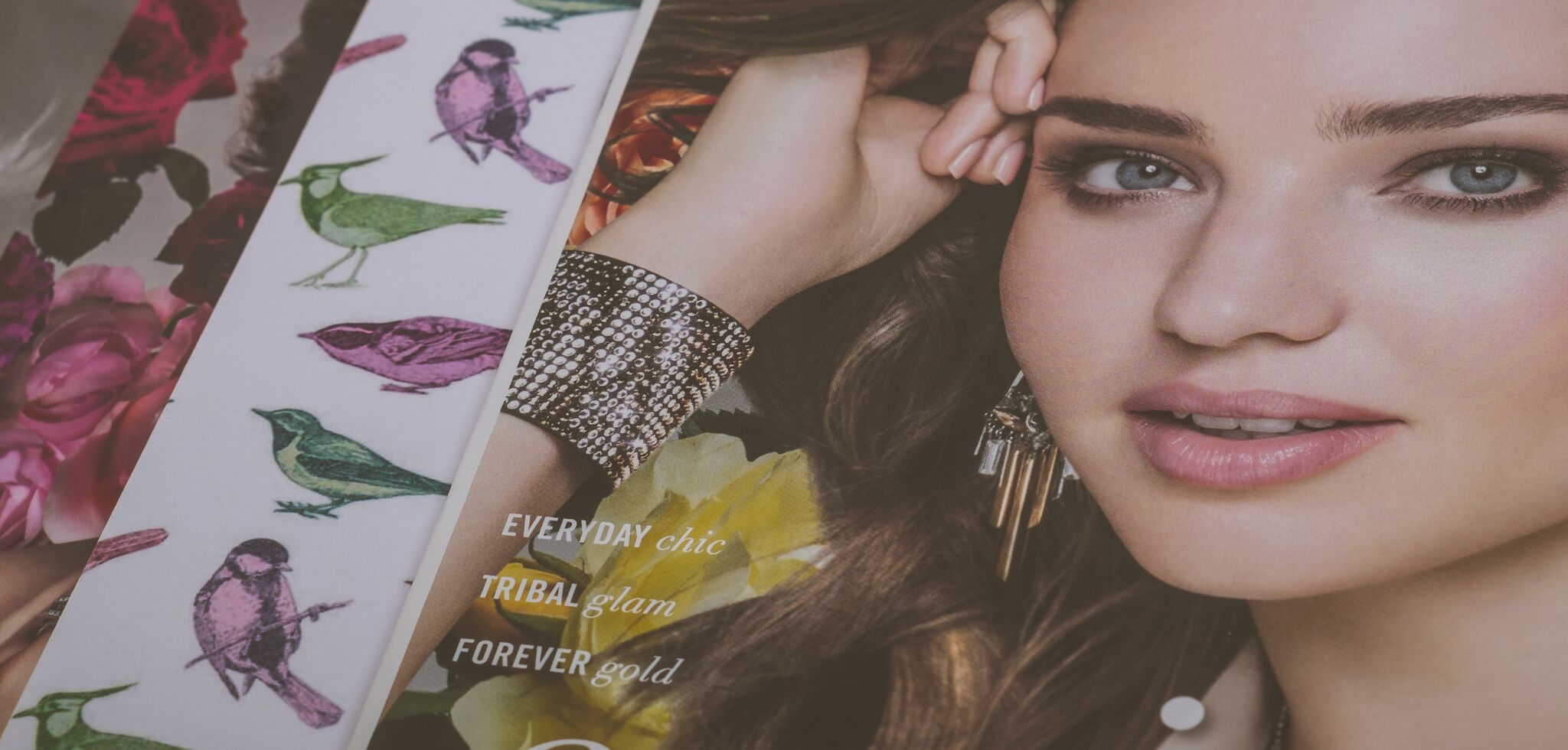 EXPERTS IN PRINT – OVER 90% OF PRINT WE SUPPLY, IS PRINTED IN-HOUSE
At Prism we understand that you never get a second chance to make that all important first impression, and that's why we're pleased to be able to say we're not just print management experts, but print experts too. We can say this confidently, because unlike the majority of our competitors we have invested in our own in-house print production facility that enables us to produce in excess of 90% of all of our customers requirements in-house.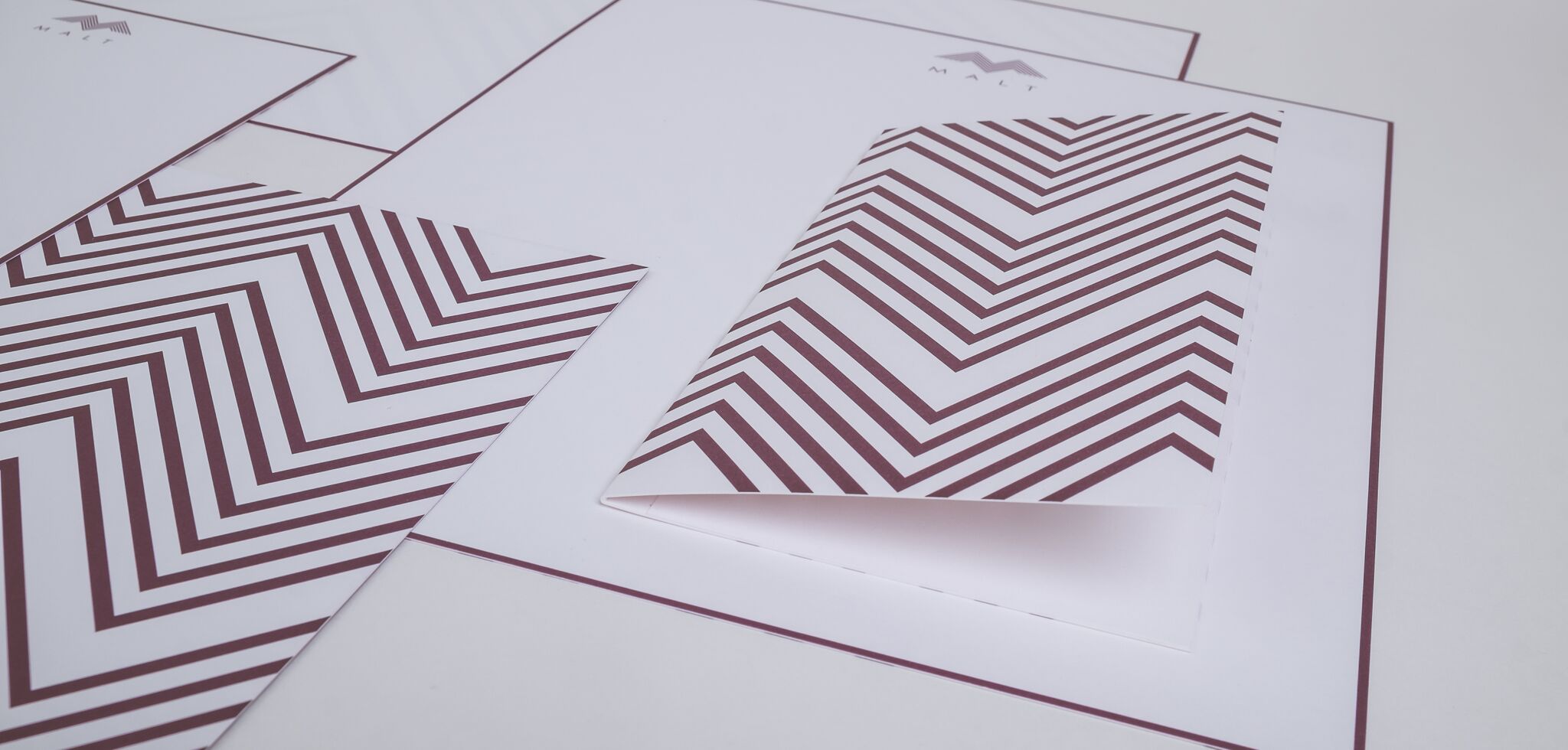 EFFECTIVE ADVICE, COST SAVINGS AND RETURN ON INVESTMENT
It's part of our DNA, and built in to our everyday processes; we advise our customers so they can make informed decisions when ordering printed products. We provide guidance and advice on the most effective print runs and production methods which ultimately enables us to provide our customers with the maximum return on investment (ROI) that suits their requirements. We also stock and distribute products for many customers, which removes any concerns over supply, whilst maximising ROI.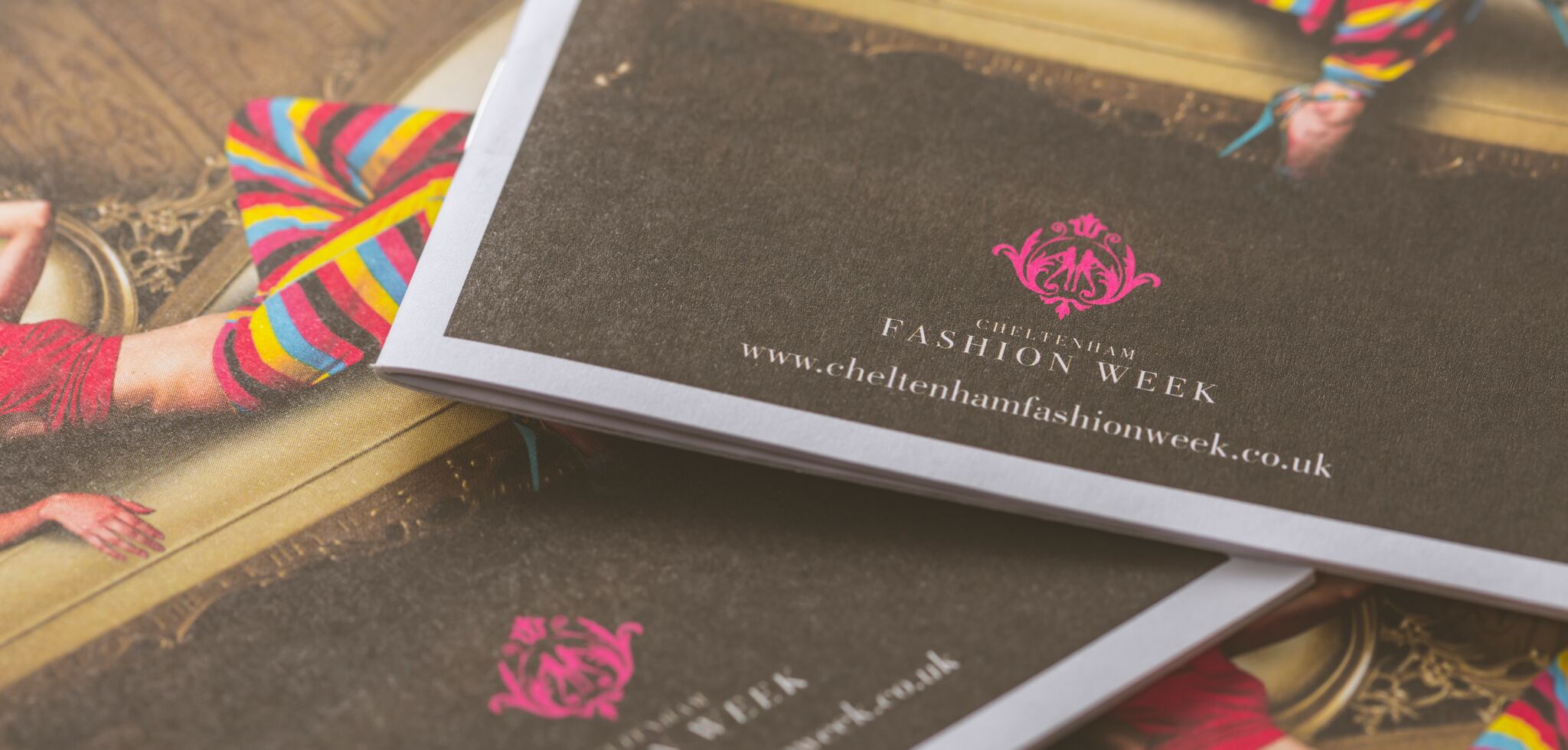 'WE CAN HELP REDUCE YOUR PRINT COSTS BY AS MUCH AS 30%... AND IMPROVE THE QUALITY'
WOLF WHISTLE SOLUTIONS WITHOUT THE KILLER PRICE TAG
The benefits of having our own print production facility are huge, as we are truly in control of the whole of your print requirements from proofing to printing, finishing to stocking and distribution, through to providing bespoke management information that is meaningful and correct for your business.